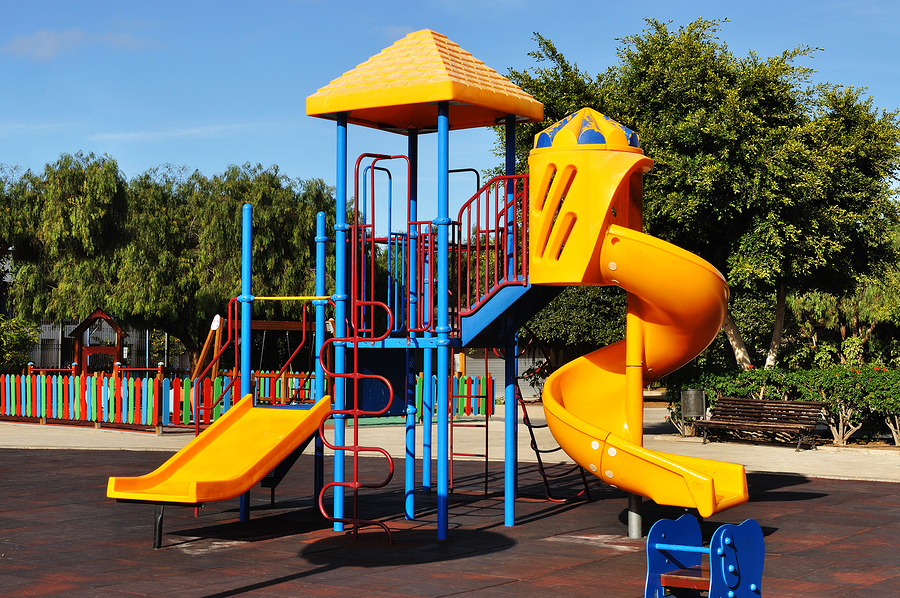 When insurance policy language conflicts and cannot be reconciled, insurers must share defense costs, a federal appeals court said in a case arising from lawsuits against school staff.
"The district court concluded that the parties' conflicting 'Other Insurance' clauses could not be reconciled. "Therefore, the district court applied a Georgia rule requiring insurers to share defense and indemnification costs pro rata when two insurance policies covering the same risk are incompatible," the U.S. Court of Appeals for the 11th Circuit wrote.
National Casualty Co., a Nationwide Mutual company, and the Georgia School Board Association's Risk Management Fund both provided policies covering Georgia teachers involved in lawsuits following incidents in 2013. In a lawsuit, a woman said she was burned when a chemistry experiment at school went wrong, resulting in more than $230,000 in medical costs. In another case, a family sued after a child suffered a head injury on a school playground that led to brain surgery.
Both insurers' policies contained clauses stating that the coverage would be considered in excess of other insurance the educators may have purchased. Both insurers asked the Federal District Court to issue a declaratory judgment to determine whether a deductible existed.
The federal district court asked the Georgia Supreme Court to clarify whether the state's incompatibility clause rule applies to an entity entrusted with public money, such as the school board's at-risk fund. The Supreme Court answered in the affirmative and concluded that both insurers should share defense and coverage costs.
On appeal, National Casualty had argued that its policy clause should supersede the fund's. The appeals court disagreed.
"National Casualty advocates a rule whereby a more specific 'Other Insurance' clause governs a more general 'Other Insurance' clause – which conflicts with Georgia law and the laws of most other states," the 8th issue states -page opinion from the 11th Circuit.
Citing a 2000 Court of Appeal ruling in Home Ins. In the case of St. Paul Fire & Marine Ins. "The court noted that most courts have now rejected the rule that "deemed the primary insurer to be the one whose 'other insurance' clause had a more general scope." The district court did not err in rejecting it."
National Casualty's pro rata share is more than $481,200, plus nearly $100,000 in preliminary interest, the court said.
subjects
Carrier Georgia
Interested in carriers?
Receive automatic notifications for this topic.