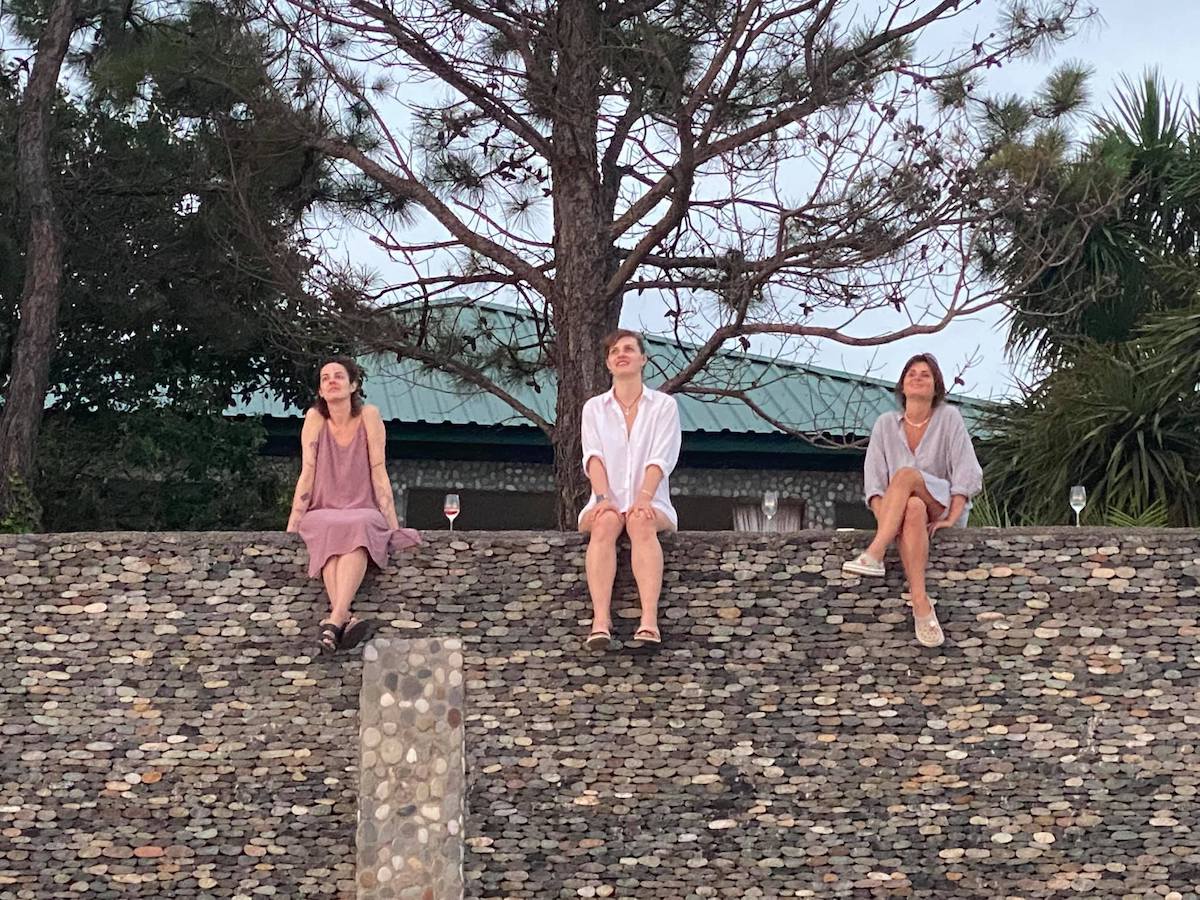 ● Armenia has repeated its request to the International Court of Justice to impose an interim measure on Baku in connection with the blockade of the Lachin corridor. Yerevan is demanding that the February 22 Hague court decision be amended to include a finding that Azerbaijan illegally set up a checkpoint in the Lachin corridor.
● The parents of the dead servicemen spent the night outside Government House to defend the arrested Gayane Hakobyan, who was accused of "kidnapping" Prime Minister Pashinyan's son (photo).
● "The insolence of the authorities no longer knows any bounds or dimensions" – Armenia's first President commented on the arrest of Gayane Hakobyan. Levon Ter-Petrosyan wrote on social media that "this is even more shameful than the heinous act of the Speaker of Parliament spitting in the face of a citizen in broad daylight."
● The EU has announced a new package of sanctions against 90 companies with links to Russia, including Armenian companies. EU Commission chief Ursula von der Leyen said that direct deliveries of "banned goods" from the EU to Russia were involved. According to the Financial Times, companies from China, Hong Kong, Iran, Armenia, the United Arab Emirates and Syria will also be blacklisted.
● A rally in support of Nagorno-Karabakh was held near the border village of Kornidzor in Syunik. The participants walked several kilometers to the venue. They demanded an end to the blockade of Nagorno-Karabakh.
● Ruben Vardanian openly spoke out against Nikol Pashinyan. "I don't know how long you will be the leader, Mr. Pashinyan, but what you are doing is a dangerous thing!" Not only are you trying to destroy the Armenian state and keep your power, but you are also trying to harm us all to make slaves…" said the former Minister of State of the unrecognized NKR.