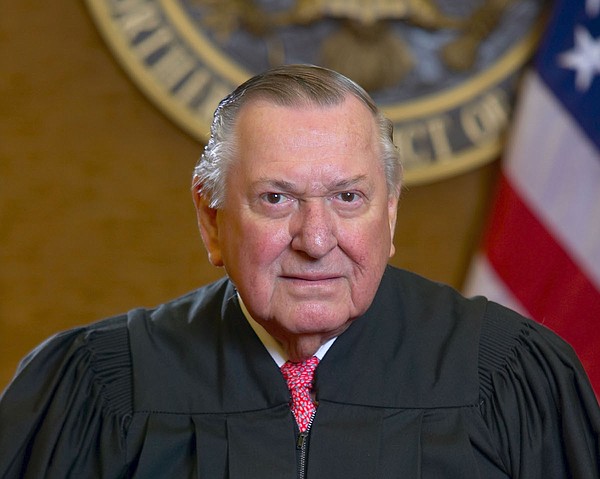 The courthouse and federal building in Rome, Georgia, may soon bear the name of the late Judge Harold L. Murphy.
U.S. Rep. Marjorie Taylor Greene, R-Rome, has introduced a bill to name the facility after Murphy, who died Dec. 28 in Rome at age 95.
He served in World War II, in the Georgia House of Representatives, and as a Supreme Court Justice and then a federal judge – serving full time until he was 90 and presiding over cases until his death.
Chief U.S. District Judge Timothy C. Batten Sr. said Murphy was an exceptional jurist and influenced legions of lawyers, law clerks, staff and litigants during Murphy's 45 years on the federal bench.
"He was one of a kind and his intellect, professionalism, wit and compassion will be sorely missed by those of us who were fortunate enough to have served with him," Batten said in a written statement.
Murphy