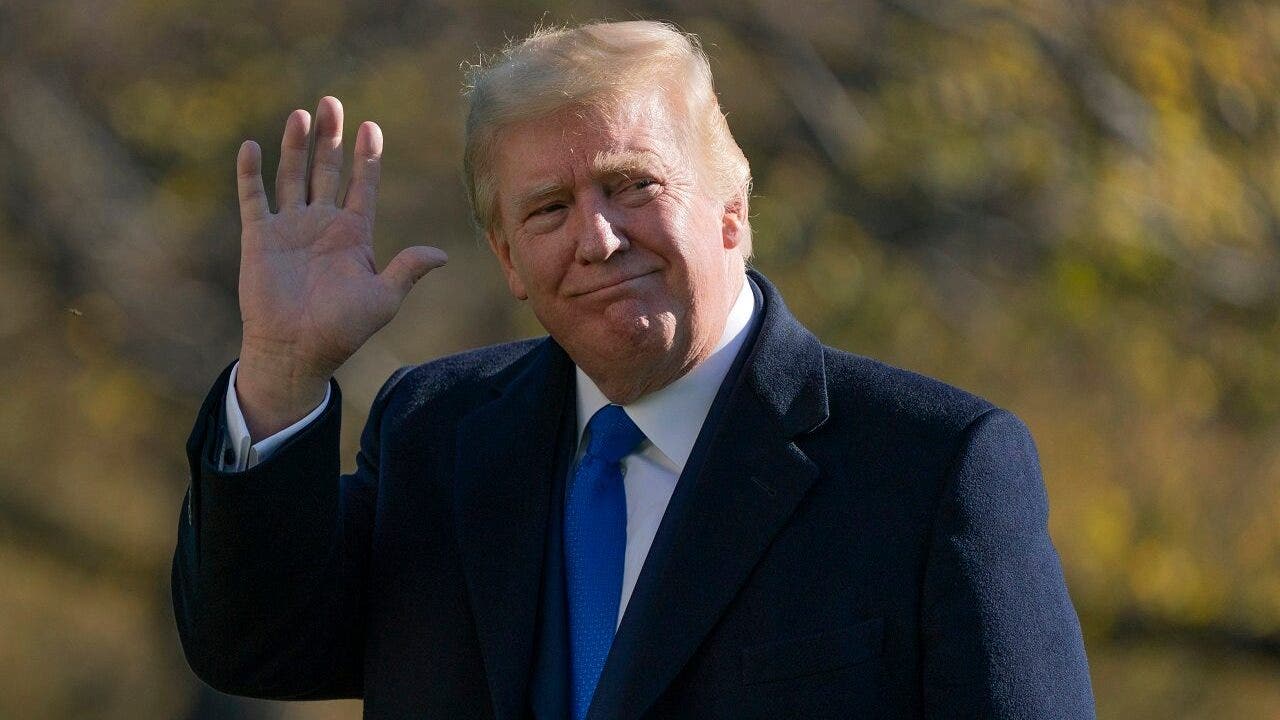 Former President Trump was in the running to lead the Georgian GOP on Wednesday in support of incumbent David Shafer.
"David Shafer has done a phenomenal job as chairman of the Georgia Republican Party, recruiting and training a record number of volunteers," Trump said in a statement released on Wednesday. "Nobody in Georgia fought harder for me than David! He NEVER gave up! He has my full and complete endorsement for re-election."
A controversial battle for position looms after the Peach State faced a blue wave in the last election and voted for a Democratic president for the first time since 1992. At the same time, two Democrats knocked out the Republican incumbents for seats in the Georgian Senate.
TRUMP BACKS CHALLENGE TO GEORGIA'S GOP SECRETARY OF THE STATE
Shafer remains closely associated with Trump, has cast doubts about electoral transparency in Georgia and filed as a plaintiff on the former president's election fraud lawsuits in the state where President Biden's victory was contested.
Shafer faces up against Cobb County's GOP chairman Jason Shepherd. At stake is the power to determine how the party organizes for the 2022 election, which sees GOP Governor Brian Kemp vote and Republicans a chance to retake Senator Raphael Warnock's seat.
CLICK HERE TO GET THE FOX NEWS APP
Earlier this week, former President Rep. Jody Hice, R-Ga., Endorsed a priority challenge to Georgia Republican Secretary of State Brad Raffensperger.