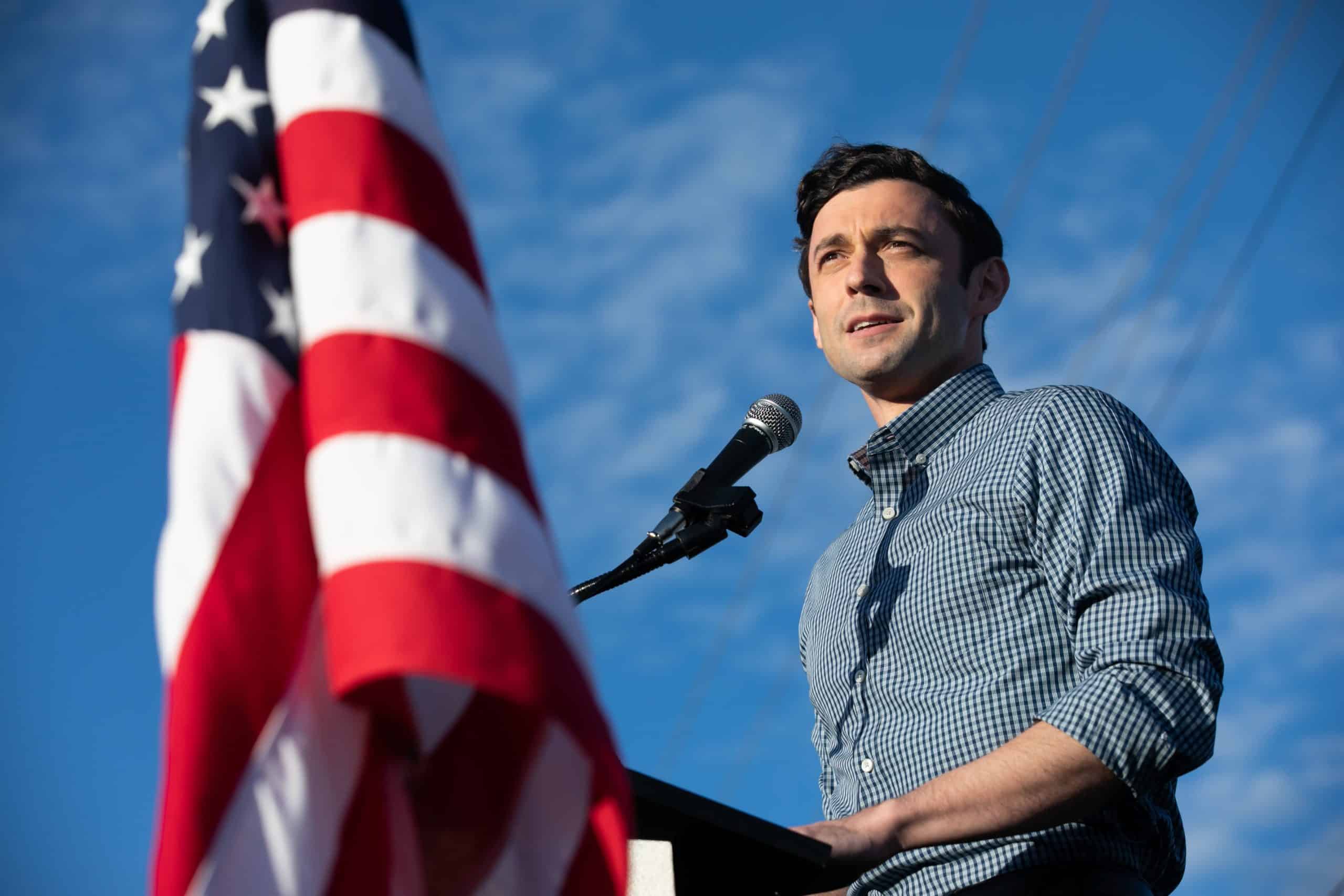 Athens, Georgia. — U.S. Sen. Jon Ossoff is allocating new federal funding to help combat violent crime in Athens and East Georgia.
Senator Ossoff is providing $133,917 through the U.S. Department of Justice's Project Safe Neighborhoods (PSN) program to coordinate federal, state and local law enforcement efforts to help reduce violent crime.
With the funding, the Criminal Justice Coordinating Council (CJCC) of Georgia and the United States Attorney's Office (USAO) of the Middle District of Georgia – whose district includes the Athens, Macon, Columbus, Albany, and Valdosta regions – will bring together law enforcement officials to coordinate efforts Crime reduction.
"Violent Crime Impacts Athens and Communities Across Georgia" said Senator Ossoff. "Better coordination between federal, state and local law enforcement agencies can help us protect families from gun violence and gang activity."
Project Safe Neighborhoods' local task forces will have local locations in Albany, Columbus and Macon and will evaluate data on violent crime, gun crime, gun seizures, police operations and incident reports to identify areas of each community affected by gun violence.
The CJCC and Middle District USAO plan to use task force meetings to review crime and pretrial data from local and federal prosecutors, the National Integrated Ballistic Information Network, and other crime-related data.
Senator Ossoff continues to advocate for public safety funding to combat violent crime in Georgia.
Last year, Senator Ossoff urged FBI Director Christopher Wray in a Senate Homeland Security Committee hearing to address the violent crime crisis in Georgia and across the country and called on the FBI to increase its crime prevention and drug deterrence efforts in Georgia's communities.
Sens. Ossoff and Chuck Grassley (R-IA) also introduced the bipartisan Justice for Murder Victims Act to prosecute violent criminals and bring justice to murder victims and their families.
# # #