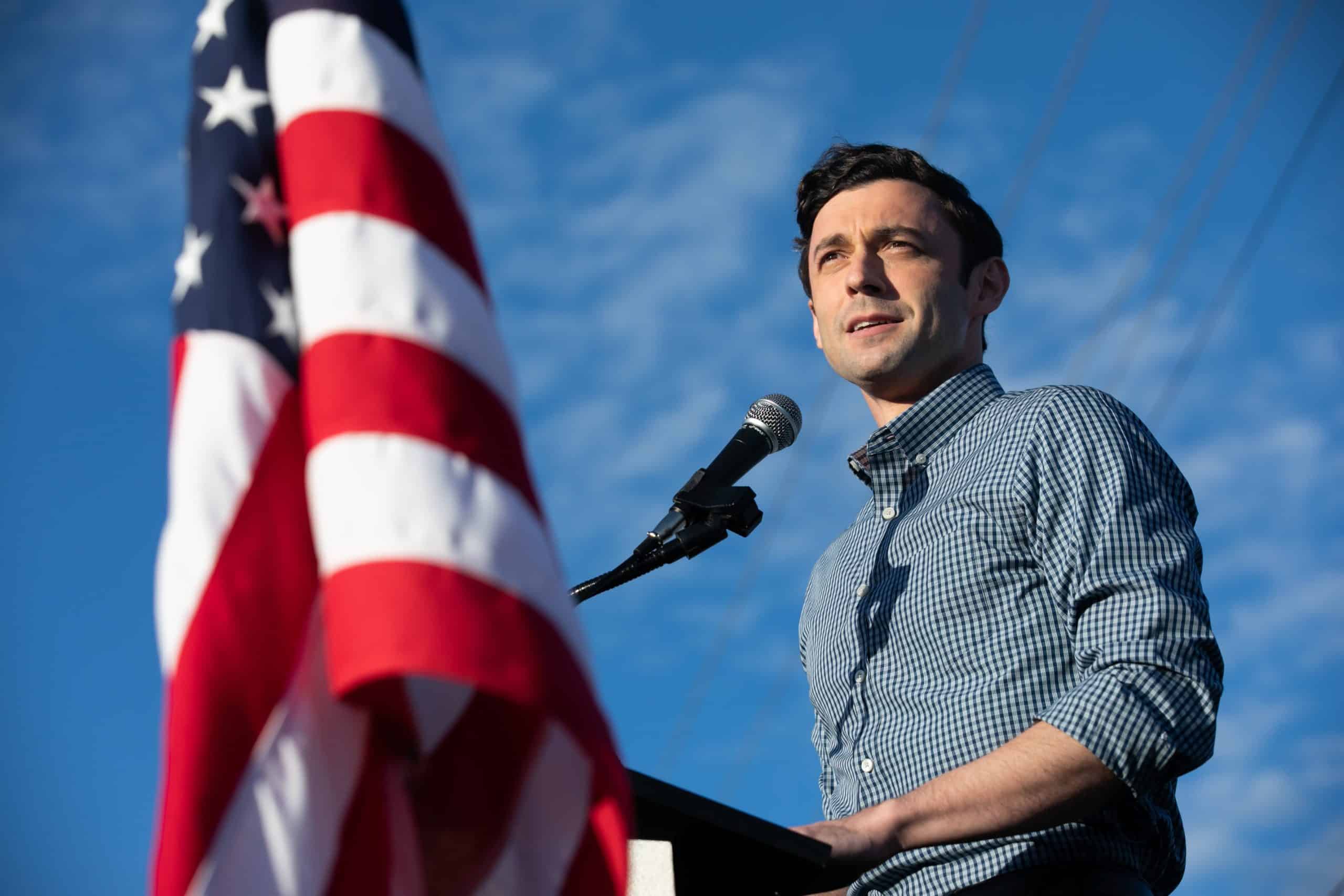 Atlanta, GA.. – U.S. Senator Jon Ossoff encourages seniors in Georgia to enroll or update their Medicare benefits.
The Medicare open enrollment period began October 15th and remains open for Georgia seniors through December 7th. Georgians can enroll in Medicare or make changes to their benefits by visiting medicare.gov or calling 1-800-Medicare.
Every year, Medicare health and drug plans make changes to coverage and to in-network providers and pharmacies. Newer plans may also be available at lower prices than you're paying now.
"I want to make sure Georgia seniors know that we are currently in the open enrollment period through December 7th – when it is easiest to make changes to your plans and find ways to save money. My staff is here to support all Georgia seniors through all of this – please contact us at ossoff.senate.gov." said Senator Ossoff.
Thanks to Senator Ossoff's efforts to enact the Inflation Reduction Act, many seniors in Georgia will experience lower prescription drug costs. The IRA has capped insulin delivery for seniors on Medicare at $35/month, and beginning in 2024, for seniors and other Part D enrollees with high drug expenses, out-of-pocket drug costs will be approximately $3,500 capped, and all registrants will have their costs capped at $2,000 in 2025.
Thanks in part to the IRA, Medicare has now begun negotiating lower drug costs for commonly used medications, such as those used to treat diabetes, high blood pressure, heart disease, and more.
Georgians seeking Medicare coverage can also contact Senator Ossoff's office by visiting ossoff.senate.gov or calling 470-786-7800.
For Georgians who need in-person assistance with Medicare enrollment, Senator Ossoff's office offers Constituent Services in Your Community. These events take place monthly in various communities across the state. Future events will be announced shortly. Georgians can also visit Senator Ossoff's regional offices in Atlanta, Augusta, Columbus and Savannah.
Georgians who have questions about an event in their area or are looking for assistance can find more information at Ossoff.senate.gov/mobilecasework or by calling 470-786-7800.
Late last year, on a bipartisan push from Senator Ossoff, the Centers for Medicare & Medicaid Services (CMS) approved the "GA-STRONG" proposal, which provided new resources to help teaching hospitals across Georgia recruit, train and staff more health care workers hold .
# # #