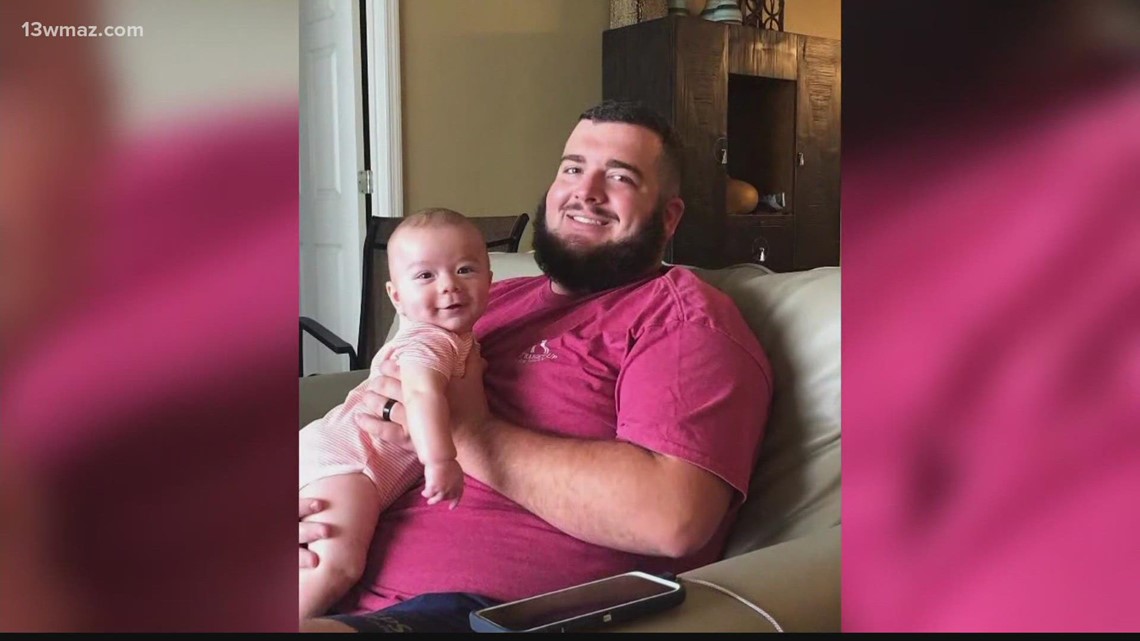 You can sponsor a proxy and the money will go to the family of Dylan Harrison, who was shot dead outside the Alamo Police Station earlier this month.
DUBLIN, Georgia – Laurens County MPs plan to put the razor aside for a month to raise money for the family of fallen Oconee Drug Task Force agent and part-time Alamo officer Dylan Harrison.
According to a Facebook post from Sheriff Larry Dean, MPs are asking community members to sponsor them throughout November. It is up to you to decide how much to give.
Then Sheriff Dean will give the money to Harrison's family at the end of the month.
If you're interested in sponsoring a proxy, call the office at 478-272-1522 and ask for Megan Hobbs.
Dylan Harrison
Harrison was born in Laurens County. He worked as a first responder in his hometown and also served as a firefighter in Savannah. He joined the ranks of law enforcement in 2018 and worked full-time for the Oconee Drug Task Force.
Harrison was working part-time for the Alamo Police Department on his first day when he was shot dead outside the police station on October 9th. Harrison was 26 years old and a new father to 6 month old Brody.
"I knew my brother was known for what he did, but I had no idea what impact he was having on the community and other law enforcement agencies across the state," said his older brother David Harrison.
According to Alamo Police Chief Karen Zanders, Dylan hasn't done anything without first making sure his family is safe.
Dylan's parents, Jeff and Kathy Harrison, said Dylan started working extra shifts with the Alamo police to make more money and build a bigger house for his family.
RELATED: Last Farewell: Officer Dylan Harrison buried in Dublin
RELATED: 2 women arrested while investigating the death of Officer Dylan Harrison