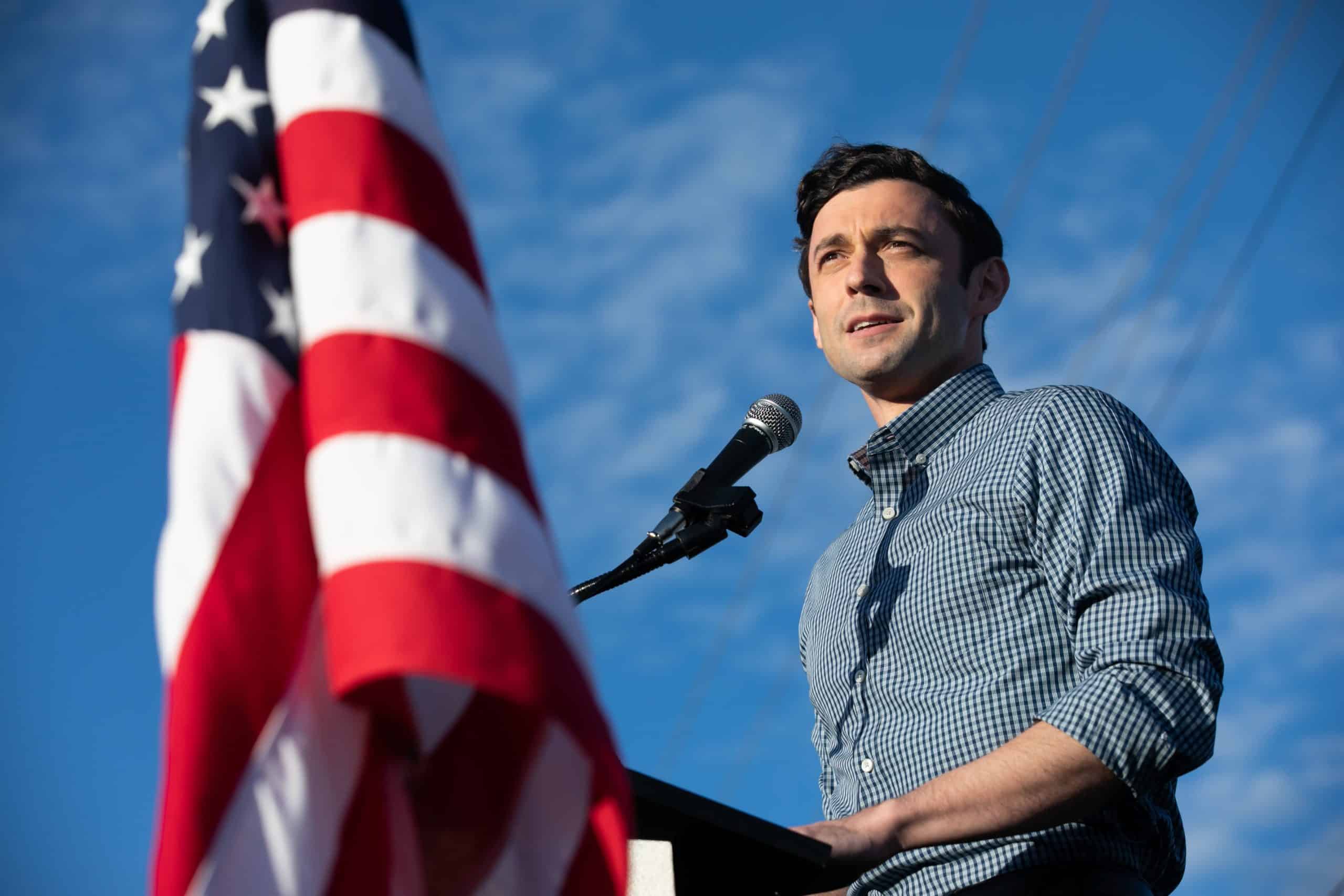 Washington, D.C – US Senator Jon Ossoff's bipartisan bill designed to help Georgia's veterans access their service benefits passed the US House of Representatives today.
Sen. Ossoff's bipartisan bill will help clear the backlog of applications for veterans' records needed to access the service benefits they deserve.
"Too many Georgia veterans wait too long to access their service records. This may affect their access to health care and veteran benefits." said Sen. Ossoff. "I am bringing Republicans and Democrats together to close this backlog so veterans and veterans' families are not deprived of the benefits they deserve."
Veterans are often required to show their military records to access critical care and benefits that veterans deserve through their service to the nation. The National Personnel Records Center (NPRC) currently has a backlog of nearly half a million requests from veterans and their families.
Sen. Ossoff's bipartisan Access for Veterans to Records Act passed today as part of this year's National Defense Authorization Act.