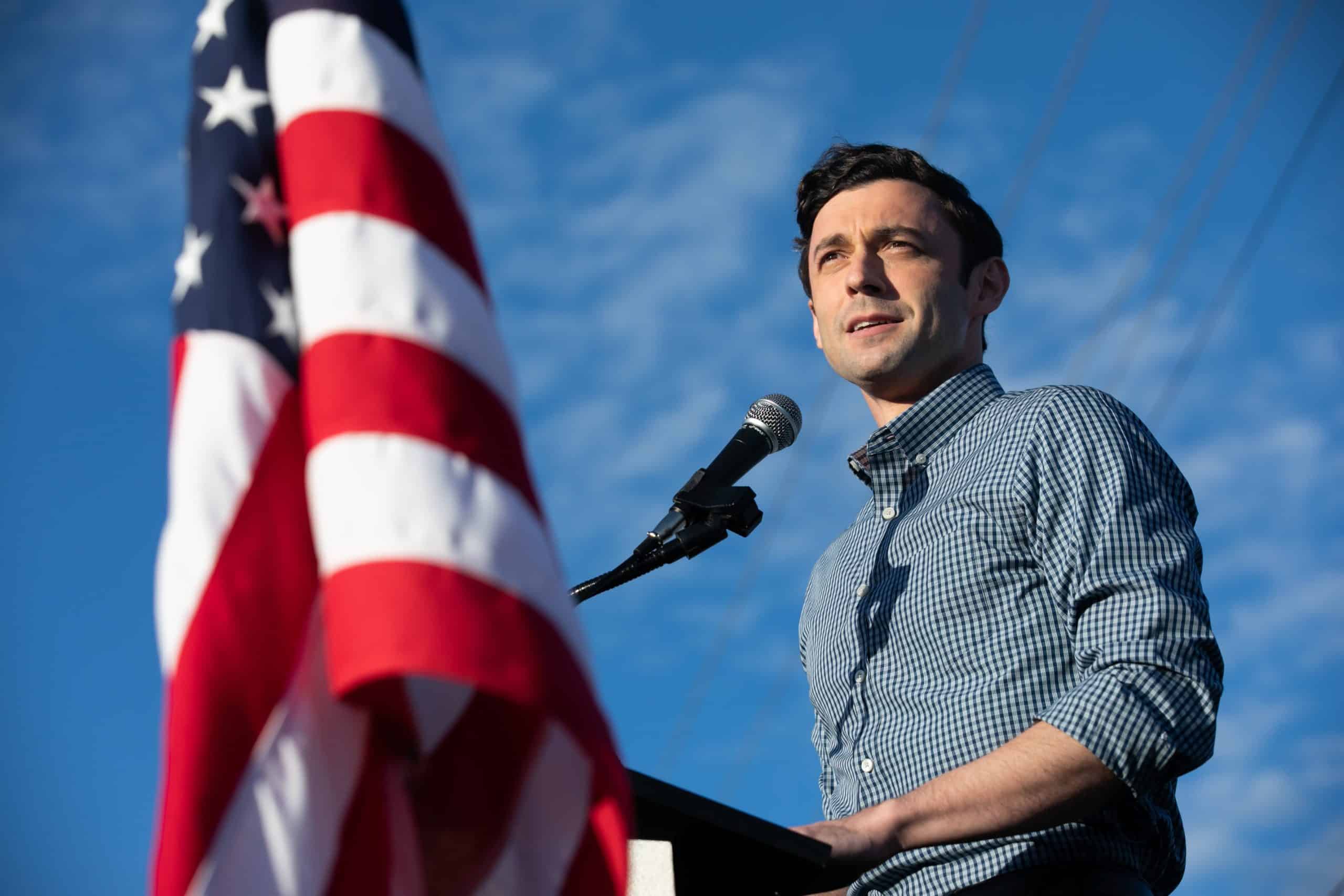 Cartersville, Georgia – US Senator Jon Ossoff will create an additional 160 manufacturing jobs in northwest Georgia after passing his Solar Energy Manufacturing for America Act.
Following its historic investment in January, Qcells today announced an additional $147 million investment through its solar supplier Hanwha Advanced Materials Georgia (HAGA) to expand solar manufacturing operations in Bartow County and create an additional 160 jobs.
The announcement follows Qcells' historic $2.5 billion investment in Georgia in January this year to create 2,500 new jobs, which Qcells said was made possible by Senator Ossoff's Solar Energy Manufacturing for America Act .
"My law on solar production continues to create jobs, investments and prosperity for Georgians. I am grateful to all who have made this possible – a continuation of the largest investment in clean energy production in American history." said Senator Ossoff.
The new facility, which will be the company's third in the state, will be the only manufacturing facility in America producing Solar EVA, a unique material required for solar panels – part of Qcells' vision of being America's first complete solar supply chain to create , anchored in Georgia.
"The products we manufacture are an important part of the clean energy supply chain and we are excited to serve that need." said Inhwan Kim, CEO of Hanwha Advanced Materials. "Building our cutting-edge, advanced materials in Georgia will not only create new careers in solar, but also help bring more affordable, reliable, clean energy to customers across the country."
"Qcells is doubling down on building a full domestic solar supply chain and this latest investment is critical to achieving that." said Justin Lee, CEO of Qcells. "By working with Hanwha Advanced Materials, our customers can soon be assured that the solar energy they buy from us was made right here in America."
Last summer, Senator Ossoff and Qcells broke ground on the company's first solar manufacturing expansion in Georgia. The $171 million manufacturing facility created 470 high-paying jobs for the Dalton community.
Senator Ossoff's Solar Energy Manufacturing for America Act was enacted last summer as part of the Inflation Reduction Act. His solar law aims to boost domestic solar production to create American jobs, increase energy independence and reduce US dependence on China.