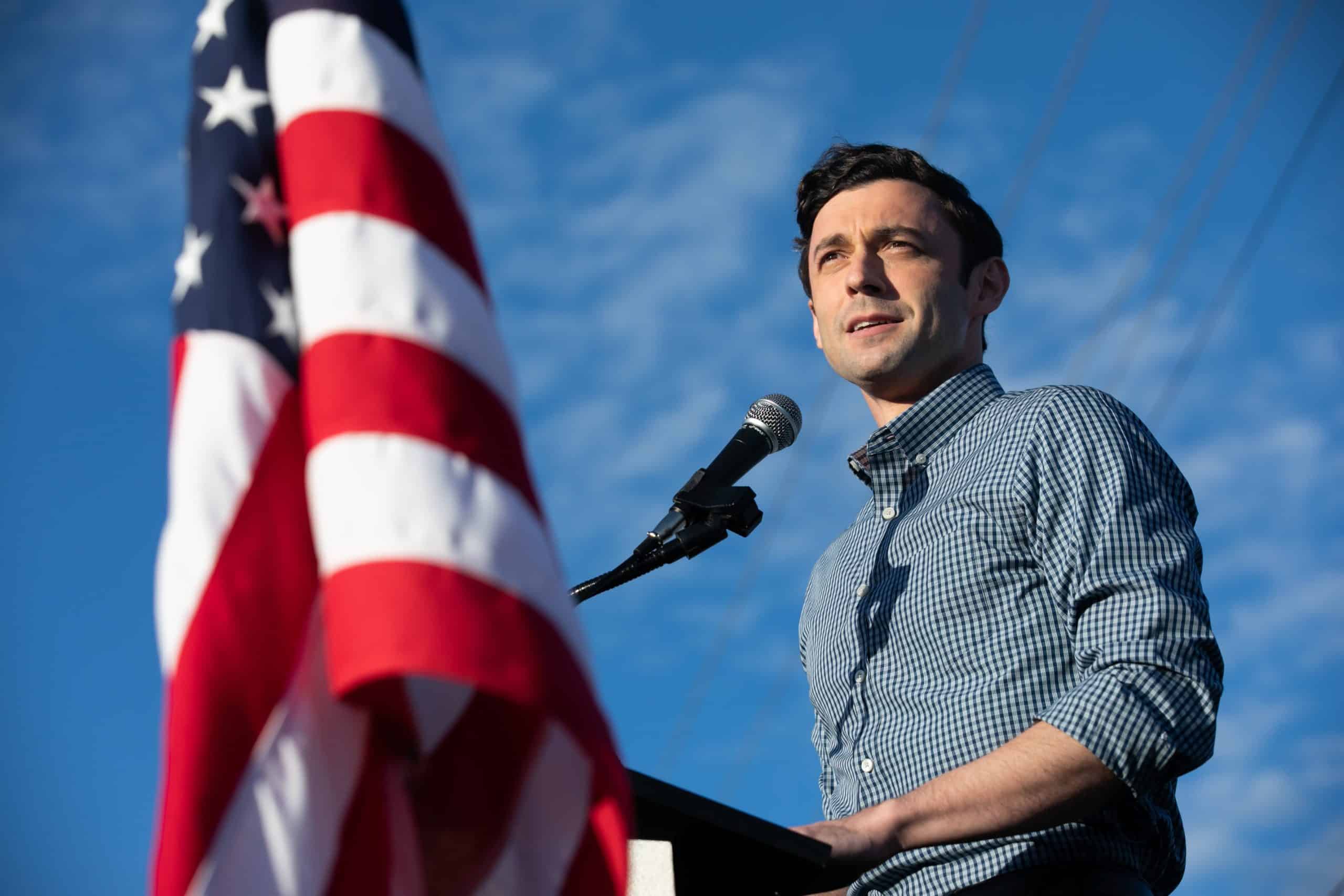 Human Rights Subcommittee Chair Ossoff is launching a bipartisan investigation after reports of abuse and neglect of children in the care of the Georgia state government
According to the AJC, investigations by the Georgia Office of the Child Advocate (OCA) revealed widespread and systemic breakdowns in the state care system
Washington, D.C. – US Senate Subcommittee on Human Rights Chairman Jon Ossoff is launching a bipartisan investigation after reports of abuse and neglect of children in the care of the Georgia state government.
Today, Chair Ossoff and senior member Marsha Blackburn (R-TN) requested responses from the Georgia Division of Family and Children Services (DFCS) on their ability to protect children under their care.
"As leaders, we have no greater obligation than to protect those who cannot protect themselves – especially children at risk of abuse or neglect," Subcommittee on Human Rights chair Ossoff and senior member Blackburn wrote. "Our nation's systems of care embody the most basic human rights of American families and children, including their safety, dignity and well-being. However, recent official and press reports raise serious concerns about the ability of the Georgia Division of Family and Children Services (DFCS) to ensure the safety and well-being of the children in their care."
According to The Atlanta Journal-Constitution, a Georgia Office of the Child Advocate (OCA) investigation into DFCS found widespread systemic breakdowns within the foster care system, including caseworkers not responding appropriately to child abuse cases and referral services for victims of human trafficking, sexual abuse or physical abuse are often "inappropriate" or "inappropriate."
Sens. Ossoff and Blackburn also requested responses to recent coverage by WSB-TV in Atlanta that DFCS and the state of Georgia spent $28 million last year alone to house children in hotels, often for months.
Senator Ossoff remains committed to keeping children safe across Georgia. Last year, Sen. Ossoff passed the bipartisan law protecting children from online predators and sexual exploitation passed by the US Senate, bringing it one step closer to becoming law.
Click here to read the legislature's bipartisan investigation.