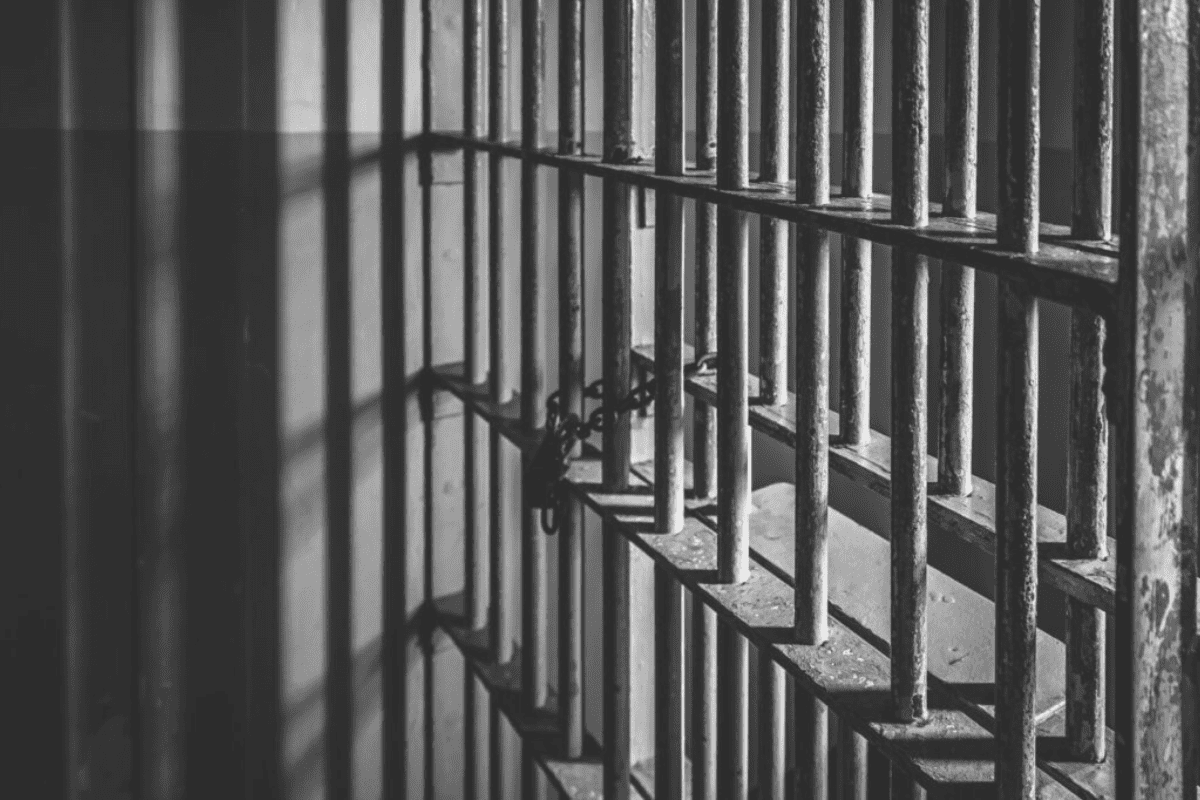 A Florida man was recently arrested in Georgia and extradited to Alachua County after he allegedly used fraudulent bank checks to purchase over $62,000 worth of ATVs and trailers in Gainesville and Alachua.
According to a Gainesville Police Department (GPD) press release posted on social media on Wednesday, Carsen Quackenbush, 27, was arrested on unrelated charges on August 1 in Gwinnett County, Georgia. He was subsequently transported on August 14 and booked into the Alachua County Jail on multiple charges.
The fraudulent purchases began on July 3, when Quackenbush purchased an ATV for nearly $21,000 at a store in Alachua. He gave the employee a cashier's check, took possession of the ATV and left the company. It was only when the employee attempted to deposit the check that the company's financial institution said the check was counterfeit and the company had not received payment.
Get the latest news
Don't miss our top stories in your inbox every weekday.
Courtesy of GPD Carsen Quackenbush
Alachua Police Department (APD) investigators began an investigation and located other local law enforcement agencies who also listed Quackenbush as a suspect in similar cases.
Prior to the APD case, the Gainesville Police Department (GPD) investigated two cases involving the suspect. On June 29, Quackenbush used a fraudulent cashier's check to purchase a trailer at a Gainesville store for $9,007. On June 30, he returned to the store and used another fraudulent cashier's check to purchase another trailer for $12,081.
Also on June 30, the suspect used a fraudulent cashier's check to purchase a Can-Am UTV valued at $20,826 from another Gainesville business.
In all cases in Alachua and Gainesville, Quackenbush was identified by his Florida driver's license, which he presented to confirm his identity to the companies and validate the name on the cashier's checks.
During their investigation, APD detectives were contacted by an Ocala business that said a member of the Quackenbush family had attempted to use a bank check to purchase a jet ski and trailer. APD detectives then obtained an arrest warrant with a $75,000 bond for Quackenbush to prevent further fraudulent purchases.
Quackenbush is accused of:
GPD (two cases):
• FSS 831.09 – Fraudulent check – one count
• FSS 812.014 (2)(C)(3) – Grand Theft of $10,000 less than $20,000 – Two counts
• FSS 817.034 (4)(A)(3) – Fraudulently obtaining property under $20,000 – one count
• FSS 831.02 – Fraud: completely false test – two points
• FSS 812.014 (2)(C)(2) – Grand Theft 5,000, less than $10,000 – one count
• FSS 832.05 (2)(A) – Fraud-related insufficient funds – one point
Case Nos. 02-23-010791 and 02-23-011003
APD:
• FSS 812.014(2)(C)(3) – Grand theft of $10,000 less than $20,000 – one count
• FSS 831.09 – Fraud: Completely false check – one count
• FSS 817.034(4)(A)(3) – Fraud: Acquire property under $20,000 – one count
• FSS 831.07 – Check forgery – one count
Case No. 23APD00846