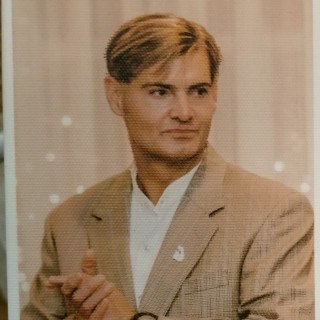 I am a lawyer who has dedicated my practice exclusively to the area of ​​criminal defense. I handle cases ranging from speeding tickets to capital murder. My geographic scope includes Greater Atlanta, West Georgia and the counties south of Atlanta. I have been assisted by over 100 attorneys and countless former clients. My partner at law, Dane Garland, also exclusively handles criminal cases in western Georgia and the greater metropolitan area.
I am the only attorney designated as a Criminal Defense SuperLawyer in the West Georgia area. I am also AV rated and have an Avvo rating of 10.0.
Our firm has excellent relationships with law enforcement agencies, prosecutors and judges. This is important as it is instrumental in helping us achieve the best possible outcome for our clients.
I was elected to represent the Coweta Judicial Circuit (Carroll, Coweta, Troup and Meriwether) on the Board of Governors. The Board is the governing body of the Georgia Attorney's Office.
I was also named the sole criminal defense attorney on the Sexual Offender Registration Review Board (SORRB) by Governor Nathan Deal (R) (GA).
SORRB's mission is to protect Georgians from sex offenders released from prison by grading each offender based on their likelihood of reoffending.
I'm also a big game hunter, gun owner, legal/political analyst, and advocate for autism.