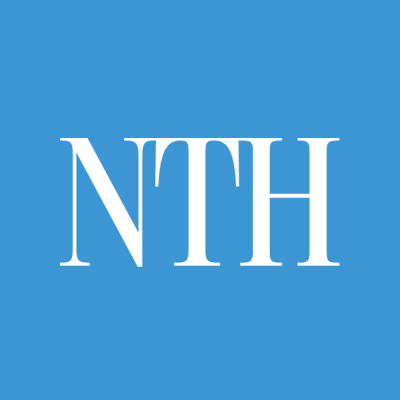 The Georgia Technical College System is receiving more funding to help those who have lost their jobs learn valuable skills.
The Technical College System was awarded $ 13 million for Dislocated Worker Grant funding.
That's in addition to the $ 12 million already awarded.
Disabled workers grants are provided by the U.S. Department of Labor. The grants provide states with resources to respond to major, unexpected layoff events leading to significant job losses, and are designed to help laid-off workers improve their employability and income.
Georgia and the surrounding states have seen significant layoffs and closings due to COVID-19.
The state continues to make strides to get the Georgians back to work, Governor Brian Kemp said in a press release announcing the grant was awarded. The state's unemployment rate is currently 6.4 percent, below the national average and below the high of April 2020.
"We understood immediately that our workforce will be facing major challenges due to the COVID-19 pandemic," said Greg Dozier, Commissioner of TCSG. "The Dislocated Worker Grant served as a timely response to these challenges. This additional funding will help WorkSource Georgia and our partners in the Georgia Department of Labor continue to support individuals preparing for re-entry into the workforce."
"These grant funds will help improve the lives of the people in our state who are struggling during this pandemic," said Mark Butler, commissioner for the Georgia Department of Labor.
Governor Kemp's press secretary Cody Hall said the funds will be distributed to local human resource development bodies that will provide the money to their regions.
Training services are available nationwide to eligible individuals. To obtain services, visit https://www.worksourcegaportal.com/vosnet/Default.aspx.
For more information on the training opportunities offered through funding for displaced persons, please visit https://www.tcsg.edu/worksource/covid-19-employment-training-assistance/.