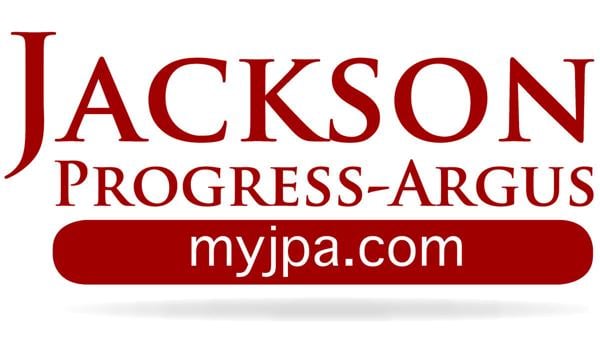 ATHENS — A Madison County resident has been convicted by a federal jury of distributing and possessing child sexual abuse material, just days after GBI investigators uncovered evidence he continued to distribute CSAM through a social media app and at the same time cut off his ankle monitor to escape custody.
Christopher Snow, 35, of Carlton, was convicted June 7 after a two-day trial before US District Judge Tilman E. Self III of one count of distributing child sexual abuse material and one count of possession of child sexual abuse material. Snow faces a mandatory minimum five-year prison sentence, up to a maximum of 20 years, and a $250,000 fine on each count, up to a maximum of 40 years in prison. In addition, he faces life imprisonment under vigilance and will be required to register as a sex offender upon his release from federal prison. Snow remains in federal custody awaiting sentencing on October 3 in Athens.
"By cutting his ankle monitor before the trial, Snow attempted to evade justice for actively distributing and possessing child sexual abuse material involving young children; He has lost his liberty and will no longer be able to harm innocent and vulnerable children in this way," U.S. Attorney Peter D. Leary said in a press release. "It often takes many different groups to stop a kidnapper, as this case demonstrates. I am grateful for the excellent cooperation at all levels to protect the children."
"This conviction is a powerful reminder of our commitment to protecting children from the atrocities of child sexual abuse," said GBI Director Mike Register. "The GBI remains resolute in its pursuit of justice and will not tolerate those who take advantage of our innocence among the most vulnerable demographic."
"Snow not only disseminated the disturbing material for years, but continued to do so when he was arrested and on trial," said Keri Farley, the FBI's Atlanta Special Agent in Charge. "We will continue to work with our law enforcement partners to ensure such people receive the full measure of justice."
According to court documents and evidence presented in court, in August 2018, GBI received a cybertip from the National Center for Missing and Exploited Children that a Facebook user had been spreading alleged CSAMs via Facebook Messenger. As part of their investigation, GBI was able to determine that the user of this Facebook account resided in Carlton. A search warrant was issued at Snow's Carlton residence; Police confiscated several electronic devices that Snow kept in a padlocked room.
A digital forensic examiner later determined that these electronic devices, including the phone found on Snow on the day of the search warrant, contained at least 45 images and 17 videos from CSAM. The material contained images of children under the age of 12.
A condition of Snow's provisional release was that he wore an ankle monitor and had no access to electronic devices. On June 1st, GBI received another cybertip indicating that Snow may have continued to spread CSAM via the Kik Messenger app in 2022 while awaiting trial. Snow was scheduled for a June 2 federal hearing before his trial, but cut off his ankle monitor on June 1. An arrest warrant was issued for him and he was taken into custody by US Marshals on June 5.
This case was brought as part of Project Safe Childhood, a nationwide initiative to combat the growing epidemic of child sexual exploitation and abuse launched by the Justice Department in May 2006. For more information about Project Safe Childhood, visit www.projectsafechildhood.gov.
The case was investigated by the GBI with support from the FBI, the US Marshals Service and the National Center for Missing and Exploited Children. Assistant US Attorneys Alex Kalim and Robert McCullers are prosecuting the case for the government.