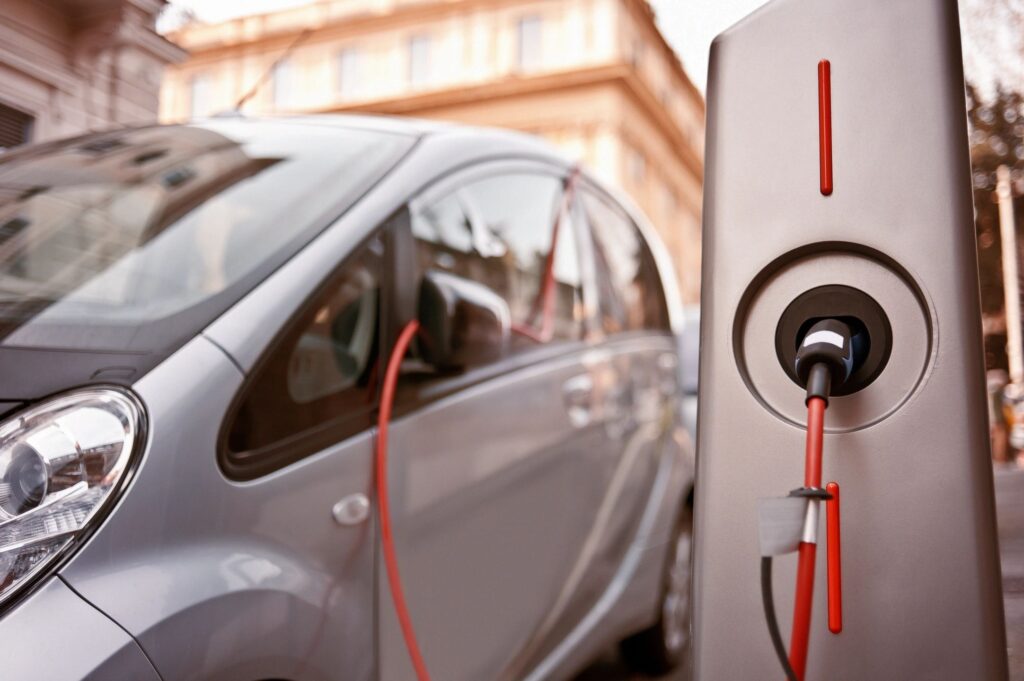 ATLANTA — The state House of Representatives unanimously passed legislation Wednesday that would help Georgia prepare for the widespread adoption of electric vehicles by drivers across the state.
House Bill 406 would pave the way for the creation of a network of federally funded electric vehicle charging stations along major highway corridors. Although utility companies are expected to own and operate some of these stations, they will most likely open in convenience stores and other retail locations.
The bill would require electric vehicle owners to pay for the electricity that powers their vehicles by the kilowatt-hour, rather than by the time they spend at charging stations.
Drivers who use the electric vehicle charging stations would pay a utility tax on the electricity they purchase, in addition to the current $210 annual fee electric vehicle owners pay. Tax revenue from electric vehicles would help offset gas tax revenue that the state Department of Transportation will lose in the coming years as more drivers switch to electric vehicles.
"Our goal is to ensure that Georgia's roads and bridges are adequately funded," said Rep. Rick Jasperse, R-Jasper, lead sponsor of the bill and chairman of the House Transportation Committee.
The portion of the legislation that would give the Georgia Department of Agriculture responsibility for inspecting public electric vehicle charging stations would not take effect until early 2025.
"We need to give the Department of Agriculture and the Department of Finance the opportunity to expand," Jasperse said.
The bill now heads to the Georgia Senate for consideration.