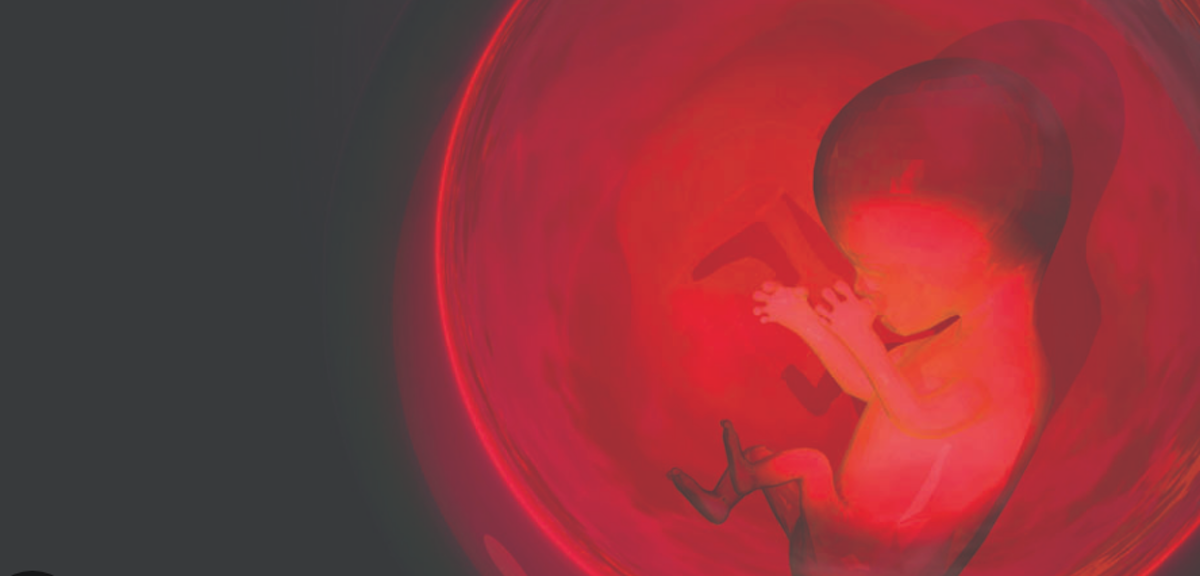 Abortion law in Georgia
The abortion law in Georgia has been changed, according to which in case of violation of the 5-day abortion planning period, the question of the doctor's professional responsibility is raised.
The paragraphs on medical abortion have also been revised:
● If the gestational age is less than 7 weeks, medical abortion should be performed in a first-level antenatal facility;
● The abortion should be performed by a certified obstetrician-gynecologist in a medical facility authorized to carry out obstetric and gynecological activities
What else has changed?
● In the event of an artificial abortion lasting more than 12 weeks, medical procedures of any kind may only be carried out in a hospital-like medical facility authorized to carry out obstetric and gynecological procedures.
● A clause has been added stating that after the pre-abortion consultation and after the established 5-day review period, the results of the pre-procedure X-ray examination must be recorded and the image included in the patient's medical record
● From January 1, 2024, consultation before an abortion with an obstetrician and gynecologist as well as a social worker and a psychologist is mandatory in confidentiality in a designated room
According to official data, 86 underage girls were aborted in Georgia in 2018. Half of them were registered in Tbilisi.
In 2019, 38 cases of abortions among girls under 18 were recorded in medical institutions in the country.
The most common cases of artificial abortion were women between the ages of 25 and 34.
The highest number of abortions after Tbilisi was recorded in the southwest of the country, in Adjara.
Article 12 of the Constitution of Georgia: "Everyone has the right to the free development of his or her personality."
The first paragraph of Article 15 of the Constitution of Georgia reads: "The private and family life of a person is inviolable. Restriction of this right is permitted only in accordance with the law, for the purpose of ensuring the necessary state or public security in a democratic society or to protect the rights of other persons."