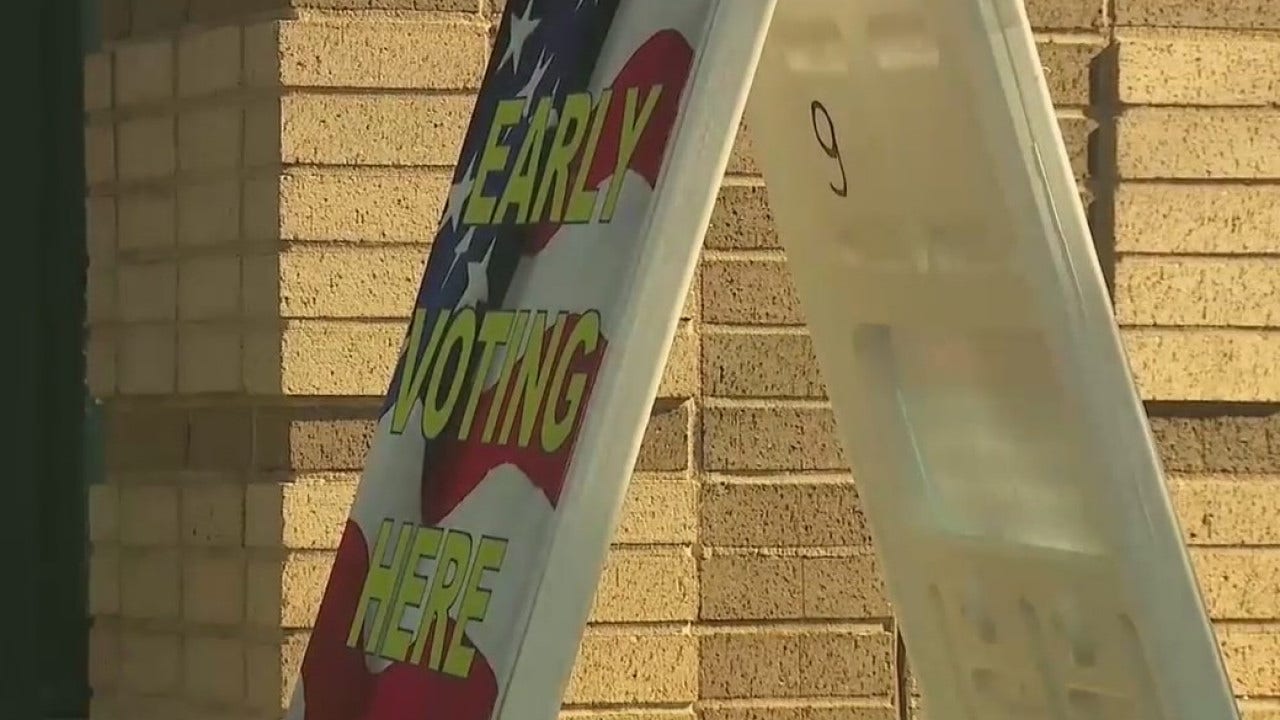 Local groups are dealing with threats against Georgian voters and election workers
Local groups are dealing with threats against Georgian voters and election workers
ATLANTA – – The safety of election workers is a top priority for a local electoral group. Fair Fight says these Georgia workers and voters shouldn't be afraid if they go to the polls.
Unsubstantiated allegations of electoral fraud in Georgia persist weeks after the general election. With the Georgian Senate only weeks away, a bipartisan coalition of law enforcement officials, politicians, legal experts and electoral groups voiced their concerns during a press conference Tuesday.
The continued harassment of election officials and workers in Georgia, as well as reports of voter intimidation, are alarming and illegal.
"As elected officials, we have a responsibility to ensure that this process is conducted fairly and safely," said Van Johnson, Mayor of Savannah.
GET MORE IN 2020 YOU CHOOSE THE COVERAGE
Voter intimidation takes many forms and is not limited to the non-voting areas around the election, according to Professor Mary McCord, Legal Director of the Institute for Constitutional Advocacy and Protection at Georgetown Law.
"Voter intimidation can be achieved in a number of ways: violent behavior, threats of violence, breaking voting lines or blocking the entrance, wielding firearms or intimidation. Even spreading false information."
The group is committed to protecting Georgians' constitutional right to vote and ensuring their safety in this volatile political climate.
Dekalb County's Attorney General Donna Coleman-Stribling said protecting the safety of election workers and voters is a top priority.
"We have to protect these rights, we have to protect the individual's right to vote, feel safe when they vote, so our election officials feel safe while they are there."
WATCH: FOX 5 Atlanta Live Coverage
_____
Sign up for FOX 5 email notifications
Download the FOX 5 Atlanta App for the latest news and weather alerts.