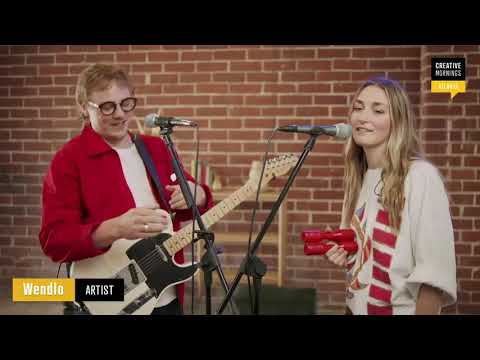 About the speaker
Douglas B. Ammar, Executive Director, Georgia Justice Project
Douglas B. Ammar has been an active presence at Georgia Justice Project (GJP) since its beginning in 1986. Starting as a volunteer, then joining as a staff attorney in 1990, Doug has led GJP as Executive Director since 1995.
GJP has sought to be advocates for our clients not only by providing holistic criminal defense and social services; but also seeking systemic change in Georgia law that will reduce the number of people under correctional control and reduce barriers to reentry. During his time as Executive Director, GJP has help change 21 laws in Georgia that have worked to reduce barriers to reentry for people impacted by the criminal justice system. GJP has continued to grow and expand its capacity to serve its clients with support from local foundations and national funders who have acknowledged our work. In 2020, GJP assisted over 6,000 Georgians with criminal justice issues and received a $5 million capacity from the Kendeda Fund; a national funder based in Atlanta.
Originally from Charleston, West Virginia, Doug earned a bachelor's degree in History from Davidson College in 1984, and then a law degree from Washington and Lee University in 1989. Doug has received numerous awards for his leading voice in criminal justice reform and reentry, including but not limited to: Nonprofit Times 2019 Power & Influence Top 50; Urban League or Greater Atlanta's Man of Empowerment & Distinction; Davidson's College's 2016 Game Changers, Emory University's Martin Luther King, Jr. Community Service Award, Milner S. Ball Working In the Public Interest Lifetime Achievement Award; Georgia Center for Nonprofits' Evelyn G. Ullman Innovative Leadership Award; Georgia Association of Criminal Defense Lawyers Indigent Defense Award; Davidson College's John W. Kuykendall Award for Community Service; and Georgia Indigent Defense Council's Commitment to Excellence Award. In addition to these recognitions, Doug is also an Omicron Delta Kappa Alumni inductee at Washington and Lee University and an Annie E. Casey Foundation fellow.
Favorite quotes from this talk