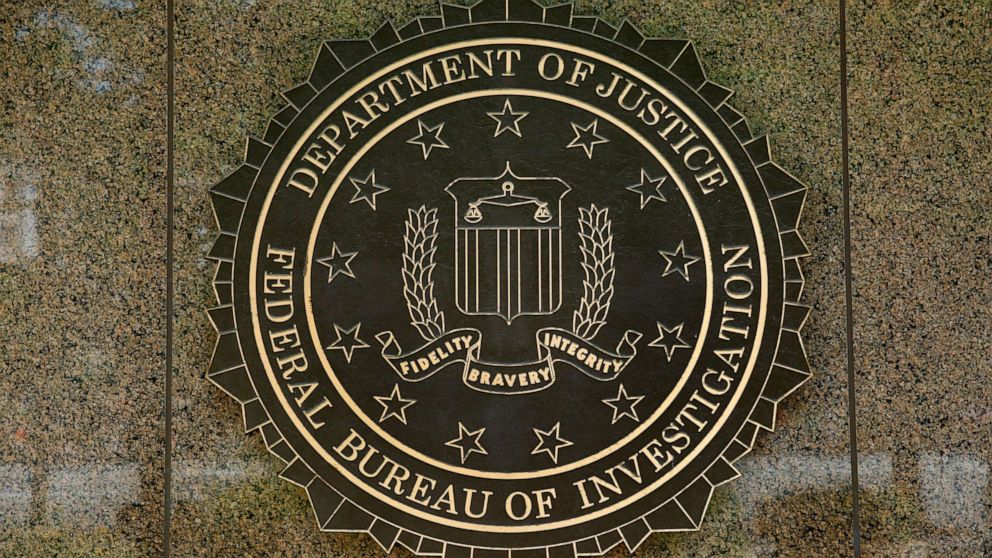 Authorities in at least two states are investigating a spate of suspicious envelopes sent to election offices this week in what one state official described as an act of "domestic terrorism."
Washington Secretary of State Steve Hobbs said in a statement Thursday that envelopes containing "unknown powdered substances" were discovered by election workers in several counties on Wednesday, prompting the evacuation of those offices.
An initial test of a white, powdery substance from an envelope mailed to the county elections office returned a positive result for fentanyl, Spokane police said.
Another letter sent to an election office in Washington state contained a substance that tested positive for baking soda, not fentanyl, Shelbie Boyd of the Tacoma Police Department told ABC News. The state will take it to a lab for further testing.
Chris Loftis, the Washington State Patrol's communications director, said a state bomb squad that responded to an election office in Pierce County on Wednesday found a message indicating that the intent of the letter was to "close the election." to stop".
In Georgia, Secretary of State Brad Raffensperger confirmed that a suspicious letter was sent to poll workers in Fulton County and that no other counties in the state appeared to have been targeted.
The letter was intercepted before it arrived at the election office, Raffensperger said at a press conference. No motive has been determined, he said.
"We are working with our state and federal partners to determine whether additional Georgia officials are targeted," Raffensperger previously said in a statement. "Domestic terrorists will not trample on our right to free and fair elections."
A Fulton County spokesman said no further information was immediately available.
According to law enforcement officials, the Texas Department of Public Safety and the FBI on Thursday also investigated a letter containing an unknown substance that was sent to the Texas Attorney General's Office. Initial tests of the substance came back negative, officials said.
It is unclear whether the letter sent to the Texas AG's office is related to the letters sent to election offices in Washington and Georgia.
Threats against poll workers have become more common in recent years, leading to a troubling exodus from their ranks after the 2020 presidential election.
A DOJ spokesman said in a statement Thursday: "We are aware of the reports and the FBI and the U.S. Postal Inspection Service are investigating this matter. We have no further comment at this time."
The FBI offices in Atlanta and Spokane confirmed they are cooperating with local law enforcement in the investigation of the incidents.
"FBI Seattle, along with our law enforcement partners, responded to multiple incidents in which suspicious letters were sent to vote counting centers in Washington state," the office said. "As this is an ongoing matter, we have no further comment, but the public can be assured that the public's safety will continue to be law enforcement's top priority."
ABC News' Jack V. Date and Luke Barr contributed to this report.