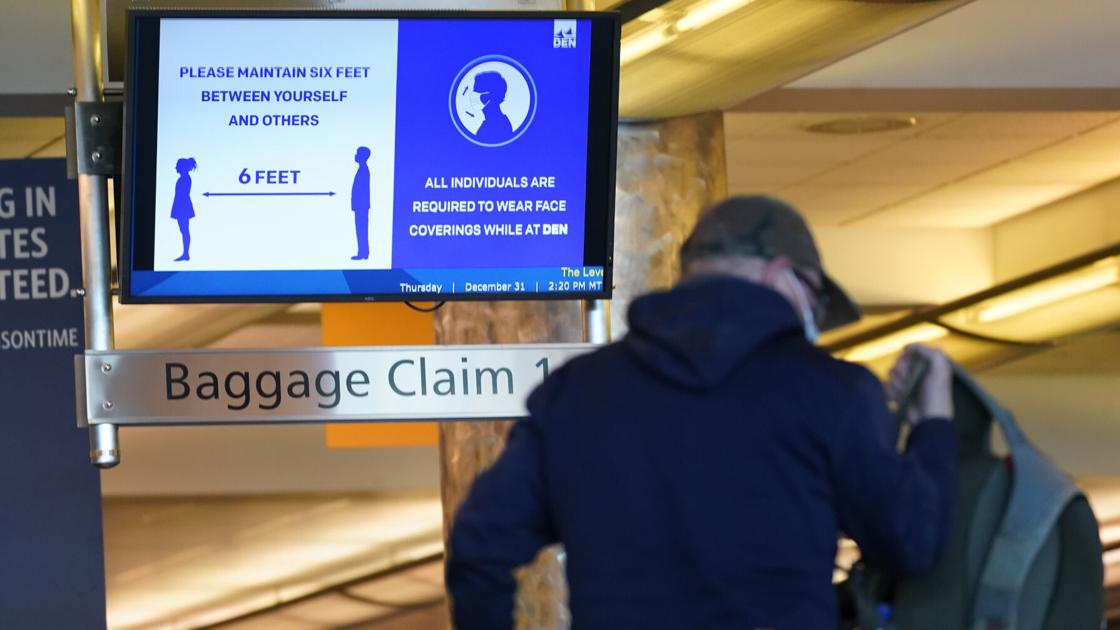 Early Monday, an Instagram user shared a post with the 2019 video, falsely claiming that "a special medical team has reportedly entered the White House" and that there is a "news team on the way to the White House." The video was also shared on Twitter with the same false claims.
Biden returned to Washington via Marine One around noon on Monday, The Associated Press reported, and appeared with the first lady and a masked Easter bunny. Biden spoke about the vacation and how the virus is still a part of people's lives. The AP reached out to the White House, which refused to comment.
Doctors did not find that COVID-19 was caused by bacteria
CLAIM: Doctors in Russia violated a World Health Organization rule by performing autopsies on deceased COVID-19 patients. They found that the disease is caused by bacteria – not a virus – and can be treated with antibiotics and aspirin.
THE FACTS: Popular posts on Instagram made several false statements about the coronavirus and the autopsies of COVID-19 patients. The WHO is not banning COVID-19 autopsies that have been performed since the early months of the pandemic.
News photographers take photos while a medical worker administers a shot of Russian Sputnik-V coronavirus vaccine in Moscow, Russia, on Wednesday, April 7, 2021. German Health Minister Jens Spahn said on Thursday April 8, 2021 the European Union had no plans to order Russia's Sputnik-V coronavirus vaccine, but will hold separate talks with Russia. (AP Photo / Pavel Golovkin)
Pavel Golovkin


"Russia is the first country in the world to dissect Covid-19 corpses, and after a thorough investigation, it was determined that COVID DOES NOT EXIST AS A VIRUS," the flawed post reads. The title of the post goes on to say that "Doctors in Russia are violating World Health Organization (WHO) law that does not allow autopsies of people with Covid-19," which is also incorrect. The WHO does not advise against autopsies of deceased COVID-19 patients. In fact, in March 2020, the organization issued guidelines on how to deal with such autopsies. The first published full autopsy of a deceased COVID-19 patient with photos appeared in a Chinese magazine in February 2020, according to a German study on COVID-19 autopsies.