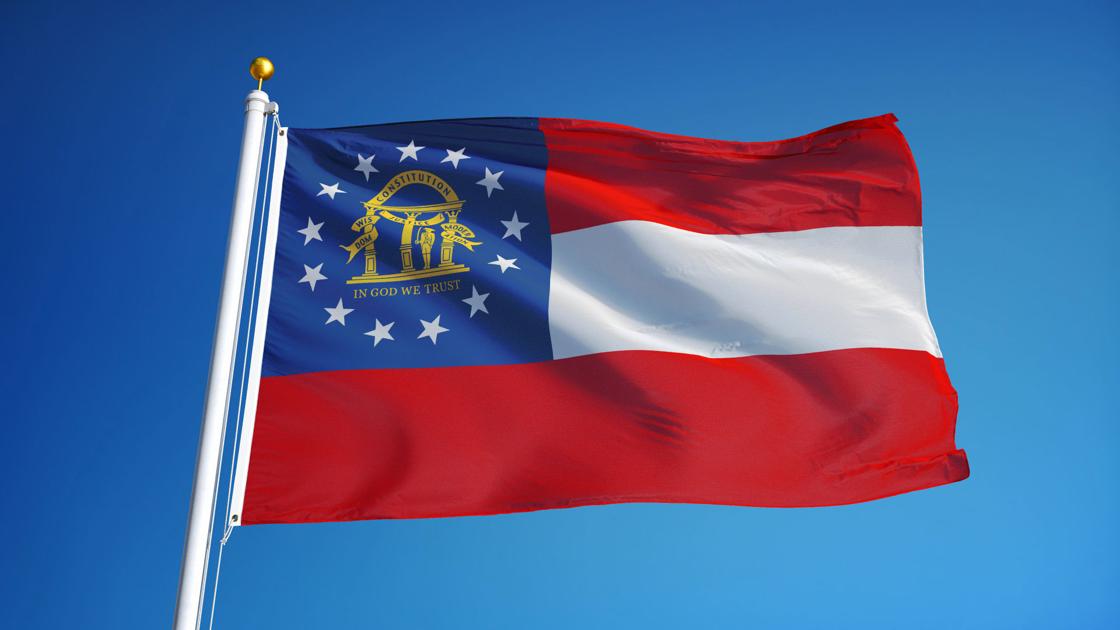 (The Center Square) – A move to increase foster adoption tax credits could result in a $ 4.8 million loss of state revenue over the next five years, according to financial researchers.
House bill 114, introduced by Rep. Bert Reeves, R-Marietta, would increase the annual tax incentive for adopting a foster child from $ 2,000 to $ 6,000. According to a tax return from the Department of Auditing and Accounting, the proposal could cut state tax revenue by $ 400,000 in fiscal 2022 and grow it to as much as $ 1.5 million by fiscal 2026.
Reeves and supporters of the law said it is designed to encourage more adoptions in the state. Reeves says the average care tax credit is $ 1,945, below the current threshold. He hopes the legislation will encourage higher-income Georgians to adopt foster children.
"We're trying to figure out how we can help," Reeves told the House Committee on Ways & Means on Thursday. "It's not a real incentive, so to speak. You don't want to encourage anyone to do something that has to be a calling."
HB 114 only increases the tax credit to $ 6,000 for the first five years after the child is adopted. Parents would continue to receive a $ 2,000 tax credit until the child turns 18. The credit cannot be more than what the taxpayer owes during the tax year. The bill also eliminates the transfer of new loans under applicable law.
According to the Department of Family and Children's Services, Georgia had around 12,096 children in foster care in early February. Almost 150 foster children are available for adoption Georgia's adoption photo lists website.
Governor Brian Kemp has continuously sought to increase the tax incentive for foster adoption and has recently advocated another proposal to increase adoptions. Kemp has expressed support for House bill 154This would reduce the required age of adoption from 25 to 21 years. Kemp said it would make it easier for close relatives to adopt foster children.
"It is our solemn duty to take meaningful action as elected leaders who yearn for our children to grow and thrive in a world that is sometimes dark and dangerous," said Kemp. "By making adoption more affordable, reducing the paperwork that prevents family members from adopting children, and promoting child safety in our state, we can ensure that Georgia's children are housed in these homes and are safer and more secure create a better environment. " Future for future generations. "
HB 114 was approved by the House Committee on Ways & Means Thursday, but the House Committee on Rules has yet to approve it before a full House vote. The invoice must then be approved in both chambers before being sent to Kemp.
Corey Burres, vice president of communications for the bipartisan think tank Georgia Center for Opportunity, said, "Care and adoption are critical parts of" creating "thriving communities.
"These bills are a great first step forward to helping the thousands of children in Georgia waiting to be adopted each year," said Burres, who is also a foster parent. "We hope that the current legislature will empower the caring community so that all children of Georgia can thrive, regardless of their circumstances."