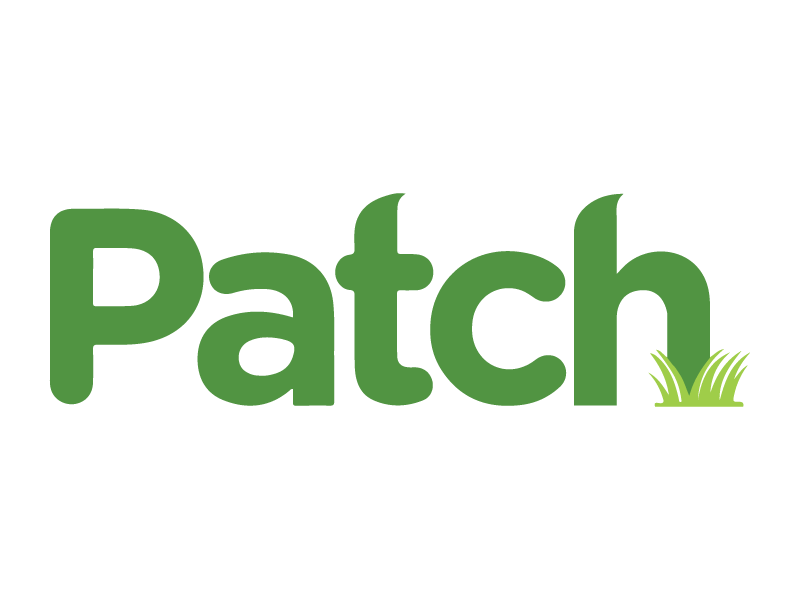 The quickest way to catch up on the most important things happening in Dallas-Hiram today.
Mar 16 2023 8:56 pm EDT | Updated March 16, 2023 9:06 pm EDT
This post was contributed by a community member.
Hello everyone! I'm back with your new copy of the Dallas Hiram Patch Newsletter, fresh off the press. Here are the key things to know about what's happening on the ground, including…
Georgia legislature revitalizes sports betting law for 2023.
Adopt a furry friend from the Dallas-Hiram Animal Shelter today.
Georgia House committee approves TikTok ban bill
But first today's weather: Hey looks like we're going to have a cloudy and rainy day with a high of 61. Don't forget your umbrella as there is a 100% chance of rain and we could get as much as an inch from it. We'll see some more rain tonight but it will clear up later with a low of 32. The chance of rain drops to 60 percent.
Subscribe to
Interested in reaching our local readers with targeted messages that drive traffic to your business? I have a limited number of sponsorships available to introduce our readers to local businesses they need to know about. If this is you, then I invite you to find out more and secure your place now.
Here are the top stories in Dallas-Hiram today:
A Georgia House committee has approved a bill that would ban the use of TikTok on government devices. The bill, sponsored by Senator Jason Anavitarte (R-Dallas), cites national security concerns over the popular video hosting service, owned by Chinese company Byte Dance. If passed, the law would apply to other social media platforms owned by foreign opponents, except for law enforcement investigations and other government purposes. The move follows similar bans enacted in at least 25 other U.S. states. (AOL)
Are you looking for a new furry companion for your family? Look no further than these Dallas-Hiram animal shelters who are working hard to find homes for dozens of cats, dogs, and other adorable animals. Although more than 6 million pets are abandoned at shelters nationwide each year, only about half of all pets are adopted, meaning many animals are still waiting for their forever homes. Patch and Petfinder have partnered to create a list of pets available for adoption in your area. (Dallas Hiram patch)
Recent reports have highlighted concerns from Georgia legislators and families about child care under the state Department of Family and Children's Services (DFCS).. Several inspector general reports detail problems with the department, including concerns from the Child's Advocacy Centers of Georgia and instances of neglect and misconduct. Georgia Senator Jon Ossoff has launched a bipartisan investigation into the federal Department of Human Services to understand why these problems have persisted for so long. The investigation is ongoing and several Senate bills are being introduced to address inadequacies within the department. (WSB TV)
Efforts to legalize sports betting in Georgia in 2023 have been revived, with the Senate Economic Development and Tourism Committee replacing the language in a soapbox racing bill with language that would legalize sports betting in the state. The move comes after several bills failed to advance on crossover day. The bill passed the committee by an 8-1 vote, reviving hopes that legal sports betting could come to Georgia this year. (sport grip)
Today in Dallas Hiram:
baby social — New Georgia Public Library (9:00 a.m.)
Advanced line dancing — Paulding Senior Center (2:00 p.m.)
Happiness of Irish Film Day — Maude P. Ragsdale Hiram Library (3:00 p.m.)
St Patrick's Day Party with DJ James Reverse — 278 South (8:00 p.m.)
From my notebook:
Hiram High School: As the end of the school year approaches, it's time for the older students at HHS to prepare for their graduations. Although sad to see her go, the school is incredibly proud of her achievements. Seniors should keep a close eye on the events calendar to ensure they don't miss out on any of the fun activities that are planned for the coming months. (Hiram High School via Facebook)
Paulding Public Safety Appreciation, Inc.: Paulding Public Safety Appreciation, Inc. thanks Westside Bank in Hiram for their sponsorship of the 10th Annual Badges 5K Glow Run supporting local first responders and public safety. The organization expressed their gratitude and appreciation to Westside Bank and acknowledged that the event would not have been possible without their contribution to the community. (Paulding Public Safety Appreciation, Inc. via Facebook)
Maude P. Ragsdale Hiram Library: Exciting news for book lovers. Your local library just announced a list of new adult fiction and non-fiction books available now. Just follow the link provided to see what's in stock and start growing your reading list today. (Maude P. Ragsdale Hiram Library via Facebook)
More from our sponsors – thanks for supporting local news!
Selected events:
Now you are in the loop and ready to get started this Friday. I'll be in your inbox tomorrow morning with a new update!
— Linda Marlow
About me: Linda Marlow is an experienced writer and communications professional with a diverse background in industries including healthcare, education, publishing and the performing arts. She is a Dallas resident who is passionate about sharing the latest news and events in Paulding County through her writing. Linda currently works as a writer for the Dallas-Hiram Patch newsletter, where she continues to use her storytelling skills to inform and engage the local community.
Do you have a news tip or suggestion for an upcoming Dallas Hiram patch newsletter? Contact me at Dallas-Hiram@Patch.com